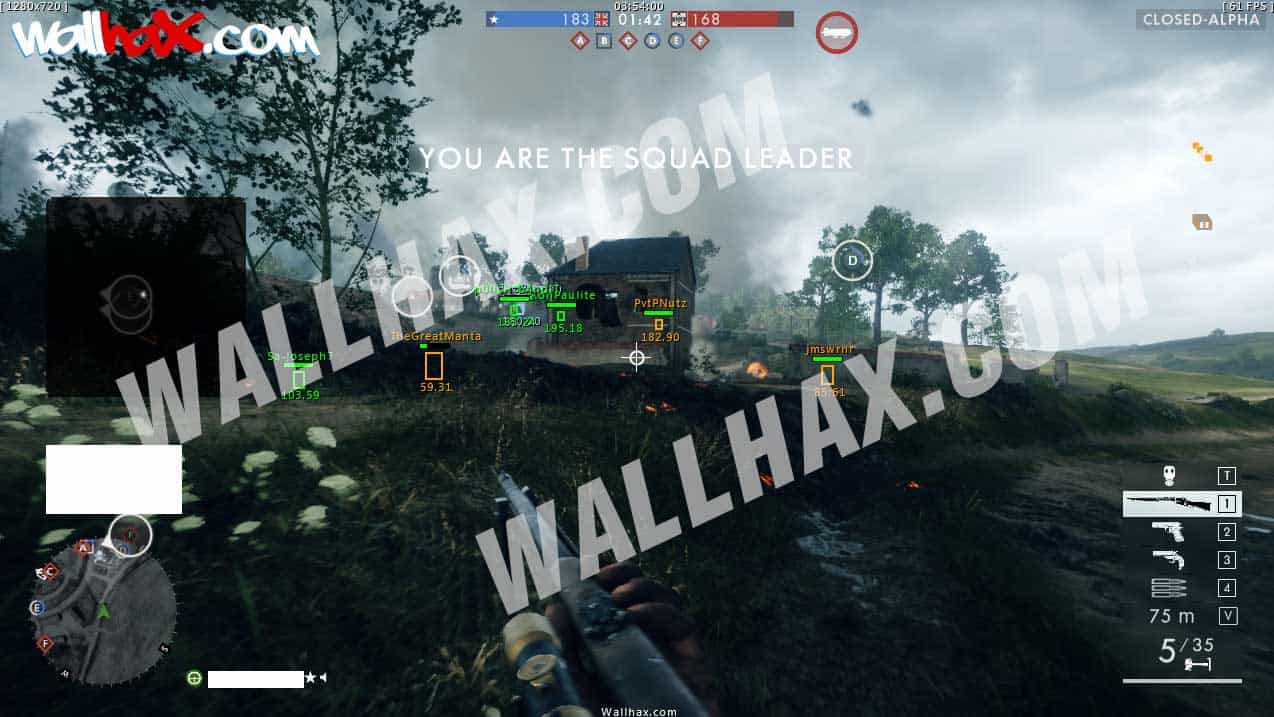 Dominate Online with Wallhax's Battlefield 1 Aimbot!
With Wallhax's Battlefield 1 Aimbot, get an accurate, fast, and precise bone aimbot allowing you to dominate in every mode and on every map. With features like bone aiming, ping and bulletspeed correction, aim smoothing and more, we offer a best in class BF1 Aimbot!
Why use a Battlefield 1 Aimbot?
If you want to boost your kills, score, or rank up faster, using a Battlefield 1 Hack or BF1 Aimbot is the easiest and fastest way to do it.
Increasing your kills to deaths ratio is difficult. To do so you have to learn the maps, practice your aim, learn the range your weapon is effective in, and maybe even find other players to group up with. Getting better at the game can take a lot of time, and if you don't have as much time to devote to the game a hack or cheat is an extremely easy solution.
When you load up your BF1 Aimbot, you can immediately start locking onto, and killing opponents with ease. You don't have to worry about predicting movement, bullet drop, or recoil, as the cheat handles that for you.
You'll immediately start rising to the top of the scoreboard, increasing your K/D ratio, and getting more kills than ever before!
Why choose Wallhax's Battlefield 1 Aimbot?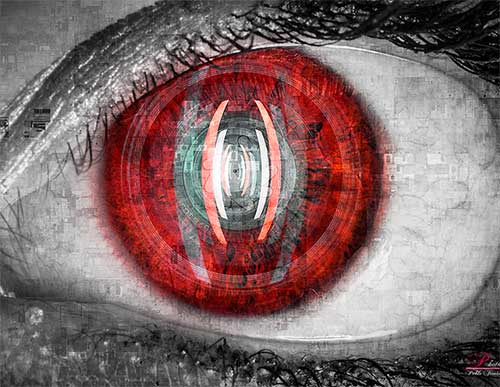 Unlike public cheats that receive little to no development or support, Wallhax offers some of the best private cheats online, packed with features and updated frequently with new feature additions and security improvements.
With Wallhax, get a feature loaded BF1 Aimbot complete with all the features you need to top the scoreboards in every match. Lock on to enemies and take them down with our smart bone aimbot. Our aimbot also includes features like prediction, bulletspeed correction, bulletdrop correction, ping and FPS correction, along with aim smoothing, custom FOV, custom aimkey, and much more.
Besides our aimbot, our cheat also features a load of other features including multiple ESP features like nametags, boxes, health and more, spotting, and radar features. We're also continually updating the cheat and adding additional features to the cheat over time!
Is Wallhax's Battlefield 1 Aimbot Safe?
While public cheats are downloaded by thousands of people and developers can easily access them to create a detection, Wallhax's cheats are private and have a much smaller user-base. Game developers can't easily access our products and therefore are less likely to target us.
At Wallhax we also put a large focus on our user's security, and enhance it in a number of ways. To begin with, our Wallhax cheat client securely loads the cheat into the game and protects against detection. Our Battlefield 1 aimbot is designed to be lightweight, without unnecessary code, and is secured against anti-cheat. Finally, we offer aimbot features like smoothing and FOV that allow you to avoid bringing attention to yourself in-game so you can stay under the radar if you prefer.
Our BF1 Aimbot is undetected and secured against detection.
Download your BF1 Aimbot Now!
Ready to download your cheat? Click below to create your account!