Badger has been hacking and reverse-engineering games for over a decade, cutting his teeth on titles from the Counter-Strike 1.6 days. As a senior team member, he's relied on for his extensive coding experience and systems knowledge to help create a cheat experience that raises the bar.
Supporting titles on Wallhax like Sea of Thieves, World of Warships, and ARK: Survival Evolved, Badger keeps many of the core titles we support updated.
Taking the lead to support many of the most challenging games and game engines, Gokke also leads development of the Wallhax cheat framework which drives all of the new cheats we support. Never content to rest on his laurels, Gokke drives the rest of the team to push relentlessly forward to constantly improve on the Wallhax service.
Gokke supports many of the new titles that are added to Wallhax, including Fall Guys, PUBG: Lite and Warframe among many others.
CONTENT & COMMUNITY MANAGER
With a life-long interest in manipulating systems, Slytiger has helped position Wallhax as one of the most prevalent private cheat providers on the market. He helps to disseminate customer feedback and to allocate team resources.
Graduating from a community member, Luzypher is Wallhax's senior support specialist and helps keep everything running smoothly in our community. If you spend any amount of times on our forums you'll be sure to see around, so don't be afraid to say hi!
Wallhax is run by an international team from around the world, a team that wears many hats. Many of us are skilled in multiple fields, from programming, to design and marketing, to web development and more.
Wallhax was formed with the aim to build a site offering affordable private cheats with an emphasis placed on user's security. While many sites have cheats detected each week, or multiple times per month, we aim to offer much safer cheats that aren't costing you a game account every other day.
Every member of the wallhax team enjoys what we do, whether it's developing software and exploiting a game engine, making rich multimedia graphics and videos, or interacting with the community. Our goal is to build more than a business, but a community and evolving service that continues to meet your needs over time.
Welcome to Wallhax, we hope you decide to stay!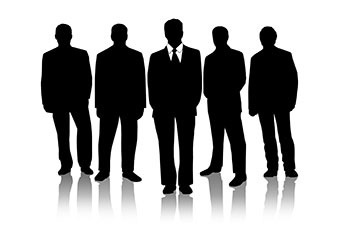 Get to Know the Wallhax Team
Come and meet the team! Visit our Forums.