NOTE: This cheat is currently not available!
Top The Scoreboards With
Our Paladins Hack
Build up huge kill streaks with our NextShield secured Paladins hack, including 3D Player ESP with Smart Shading!
Get The Definitive Advantage
With Our Deadly Paladins Cheats
No unnecessary features or extra code to be detected by anti-cheat, just our fully revealing 3D Player ESP with Smart Shading.
We re-invented our Paladins cheat with a goal: remove as many means for anti-cheat detection as possible, while still offering powerful features that let you win every match you play. We think you'll like it.
Track the location of your foes through walls and terrain with our 3D Player ESP with Smart Shading. If you aren't #1 on the scoreboard with this advantage, you're doing something wrong.

Player ESP

3D Box ESP

Health Shading

NextShield
Earn Loads of EXP, VIP Points, and Chests
Rank up faster than ever before with the help of our 3D ESP features, which is all you need to decimate the enemy team every round. Rocket your way through the divisions in ranked mode and earn limited and unique rewards, including crystals for reaching the leaderboards! You'll also be able to farm more VIP points, as you win matches and top the scoreboards every time you play!
Revealing 3D ESP
See the exact locations of your opponents at all times with our Paladins hack's 3D Player ESP. Boxes drawn around each player show their current position and include 3D lines that intuitively convey where they are in 3D space. In addition, our Smart Shading feature adds health information to each player without additional clutter, coloring the opponent's box based on their current HP.
Easily hunt down the opponent's most valuable players, defend and attack objectives with a definitive advantage with the help of Wallhax's ESP cheat. Whether you're lobbing explosives around corners or exploiting an opponent's poor positioning to flank them, you'll always have the upper hand in any match you join.
NextShield Secured
Wallhax's Paladins private cheat was rebuilt from the ground up with our new protection code for the most aggressive anti-cheat solutions found in multiplayer games. We call it NextShield. We've seen that many other Paladins cheats on the market are regularly detected, and Nextshield is a key element of our solution. Many cheats are also loaded with added code that makes it much easier for anti-cheat developers to create signatures to detect this code, and we've addressed this as well by offering the core features you need without anything else, resulting in our Paladins IceCode Aimbot and 3D ESP features.
NextShield is an exclusive Wallhax feature, included in select products we offer and updated regularly on our server in order to provide the ideal measure of protection against new anti-cheat methods. In addition to that, all cheats are streamed securely from our servers through our cheat client, ensuring they can be injected undetected into the game.
Join The 160,000+ Member
Underground Wallhax Community!
Read these rave reviews of our Paladins cheat, and find even more testimonials on our forums!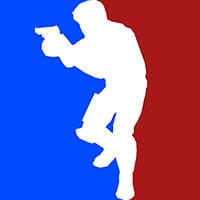 Paladins Hack
Great working hack, aimbot is perfect and human like. I am loving the affordability of the wallhax cheats as I also play 2-3 games on the list separate from Paladins I can use the cheat with! Thanks
Killercrak ,
VIP Member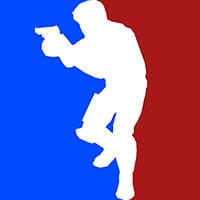 Paladins Cheat Review
First of all, I'm really glad I found this site. Paladins Aimbot is working perfectly for me. One of the best programs that I used so far. Thank you for making an amazing program.
KawaiiKookie ,
VIP Member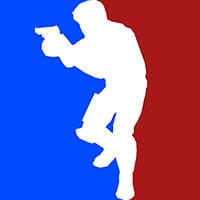 Overall 9/10
...I have to say, I'm quite impressed o: Everything works well and I have no negatives to say about this ... Paladins is actually fun with these hacks, and it improves my gameplay, so thank you for that.
DonDave ,
VIP Member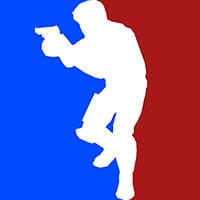 Paladins Hack
This is 100% the best hack i have seen yet for paladins. I went through 4 account getting banned before finding this site. 4 months later i have not recieved a single ban and am still going strong. Great support aswell. Admins are quick to fix issues and bugs!
h3adshotty ,
VIP Member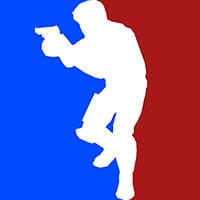 Thank you
Just wanted to leave a quick testimonial. I've tried many websites and the past, and none compare to wallhax. The smoothness, minimal crashes and errors and excellent service, and now even EAC titles which most other sites have completely given up on! Couldn't be happier as a customer. Keep up the good work!
bmk4213 ,
VIP & 'Plus' Member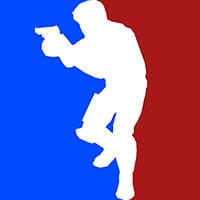 I recommend it
I am using the hack since 2 days ago. I'm very satisfied cause its hard to get caught if you use it cautiously. I am living in Turkey and its expensive to buy 1 month package this is the only thing that bothers me ... +Great aimbot +Great wallhack +Hard to detect if someone is using it
bcure ,
VIP Member