Private PUBG Lite ESP Hack Lets You Feast On Chicken Dinner!
Drop into every round of PUBG Lite you play with the Wallhax's game-changing cheat features, like our 3D player ESP and 2D Radar. Top the scoreboards each round you play and unlock crates faster than ever before!
Wallhax Presents: The All You Can Eat PUBG Lite Chicken Dinner Buffet!
The Wallhax hack gives you the ability to easily win every match of PUBG lite you play. Hunt down your opponents to gear up in each round, and easily eliminate anyone who stands in your way of reaching the final circle.

3D Player ESP

IceCode Aimbot

Box ESP

Secure Client

EAC Protected

Health Shading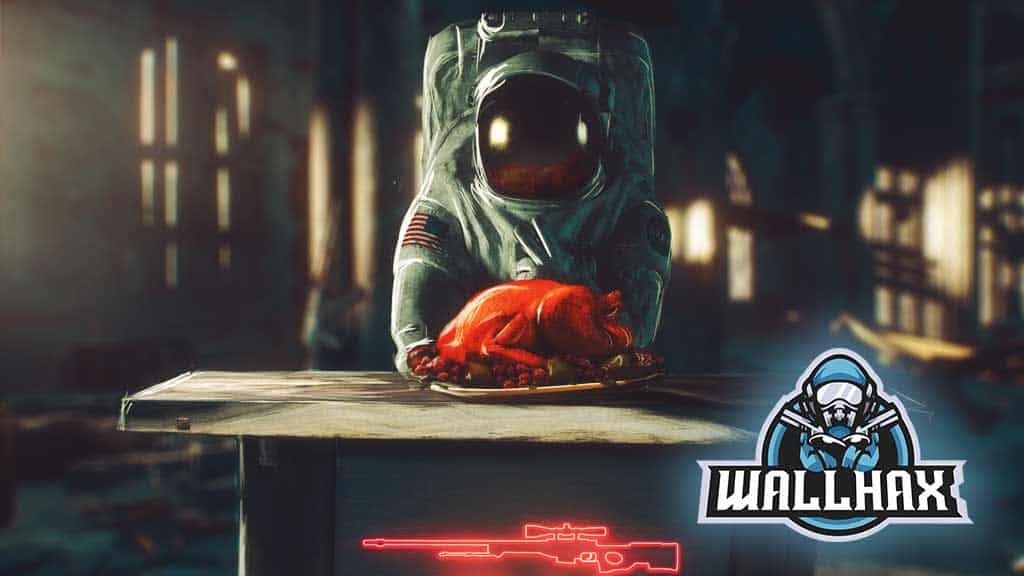 Easily eliminate everyone else in a match of PUBG Lite with the help of Wallhax's PUBG Lite cheating features to be the last man standing and take home your chicken dinner. With always available assistance from the fully-revealing customizable 3D Player ESP, you can see the locations of all nearby players to ensure you are never out of position and can move tactically to ambush or intercept your opponents.
Keep track of threats in your surroundings at all time with 2D Radar features, always showing you the exact positioning of threats in a 360 degree radius around you. Essential when camping to avoid getting snuck up on from behind.
ESP
Enable ESP
Friendly ESP
Player ESP
Enemy NPC ESP
Line ESP
Name ESP
Distance ESP
Health ESP
Healthbar ESP
Level ESP
Box ESP
HeadDot ESP
Traceline ESP
Settings
Crosshair
Save Settings
Load Settings
Move Menu
Resize Menu
2D Radar
Show Enemies
Show Friendlies
Show Cross
Dot Size
Dot Scale
Resize Radar
Move Radar
Line Size
Misc
In-Game Mouse Driven Menu
Cheat Watermark
Game FPS
Game Resolution
Current Time
Join The 170,000+ Member Wallhax Community,

Top performing players in every Wallhax supported title!
Find out why Wallhax is a leading private cheat provider for the top multiplayer games!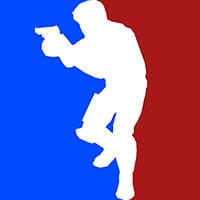 Very Happy
This is an awesome program. Best I have seen, you have a life long subscriber here.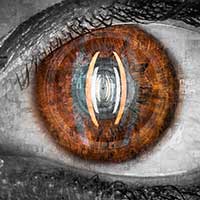 Amazing
Very good cheats, work very well! Easy to load up using a very nice client! Cheat interface is very easy to use and has a lot of options! Amazing cheats & dedicated staff. A+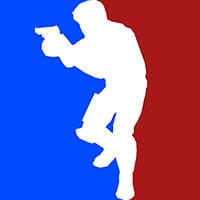 Thank you
Just wanted to leave a quick testimonial. I've tried many websites and the past, and none compare to wallhax. The smoothness, minimal crashes and errors and excellent service, and now even EAC titles which most other sites have completely given up on! Couldn't be happier as a customer. Keep up the good work!
bmk4213 ,
VIP & 'Plus' Member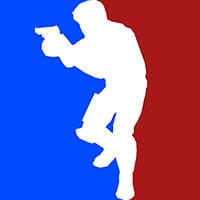 🙂 What a life saver Wallhax is.
I played Rules of Survival for like 7 hrs straight it was some much fun, I came in 2nd place a few time coz I'd run into other players who have the same hack lolol, but I made some friends who use the hack, so we stayed together, its more safe to play with other hackers less likely that hacker is gonna report a hacker. Thnks Wallhax ill be here for a long time, this is the best thing I bought this year. Im gonna play Mass Effect now, just made every game I own brand new :].
wayrock ,
VIP Subscriber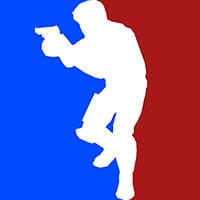 Very Good Hacks
Your hacks are the best ones out there for me, and I dominated the games. With your hacks, I was unstoppable. 10/10 Would use your hacks again.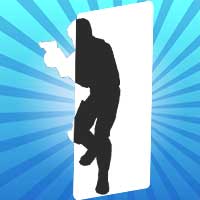 Amazing
Absolutely Amazing! I've been using these hacks for 2 months almost! These hacks are superior and its wonderful how active the community is! I have had no issues with these hacks, I just check everyday to ensure my accounts safety. As any safe user would of course. No complains what so ever, helpful staff, great addition to anyone who love to be able to combat hackers at any time, in a safe manner.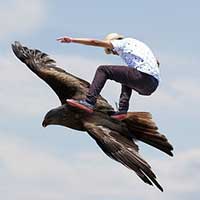 The End Result Is Amazing
I've tested several game hacks from WallHax, and the end result is amazing. Might be one of the best hacks ever made if not the best. The pricing is quite cheap compared to what you get for it. All in all, this site provides good and reliable hacks. I'd give this site and its products 10/10.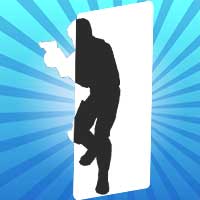 100% Would Recommend
wallhax.com is my favourite cheat provider with a great variety of games. You would certainly like it too...Enjoy this amazing provider! 100 % would recommend , great staff and fast response!
How You Can Dominate With A PUBG Lite Hack!
PUBG stands for PlayerUnknown BattleGrounds. It's a popular battle royale shooter game where a certain number of players go into a field of play together, and the process of elimination leaves only one victor. The game is popular on PCs, Xbox consoles, and PlayStations. The PUBG Mobile Lite game is an Android-optimized version of the game using the Unreal 4 Engine for play on mobile devices without a lot of RAM and a weaker processor, or on less powerful computers. The number of active players on a single card is 40 instead of 100, and the map itself is smaller.
Original PUBG vs Lite
Even the map and number of players is smaller, the game is still essentially the same as the full and formal versions. If you love playing PUBG on major machines at home but still want a taste of the action while out and about, then this is a great way to do it. Likewise, if you don't have a console or gaming computer and just want to see why this game is so popular, then downloading this version to your smartphone is a great way to find out why millions love competing in these battle royales around the clock and even around the world.
Cheating in PUBG Lite Unlocks Complete Customization Freedom
There's not usually a serious prize for winning the game, other than bragging rights and the infamous 'winner winner chicken dinner' screen the game is known for. However, there are cash and points earned in the game for various accomplishments, kills you get, and how long you survive. These earnings can be cashed in for rewards such as custom parachutes your player jumps in with, customization options for your player character, clothes, gear, and weapons skins. There can be a psychological advantage on the battlefield to have customized your character as you see fit because opponents will look at you and know that you've spent some considerable time in the game.
Hack Features in PUBG Lite
That is unless you bypass the many hours necessary by applying the PUBG Lite Hack. The cheat features like an aimbot, and 3D cheat ESP give you the upper-hand when you play against other players to help you earn more currency by winning matches and getting more kills. By doing so consistently, you can buy the gear, clothes, weapon skins, and customization options to your heart's content. It makes the game a lot more fun because you have so many strategic approaches to how you make your character appear. You can make it outrageous in appearance just to get a laugh and for the fun of it, although if opponents laugh too, that might be just enough time for you to blow their heads off.
For that matter, you can even find customizations, weapon skins, and clothes that help you blend in with the environment of the island everyone is playing on. Many of the things you can buy with the excra coins the PUBG Lite Hack gives you can be put together as a somewhat camouflage outfit that helps you blend with anything you take cover behind or under. The stealth approach is a valid way to play the game, as survival means you get closer to that chicken dinner that everyone is fighting for.